The Nissan March is a compact car for maximum 4 passengers, comfortable with air conditioning, and Aruba car rental will be able to transport you to almost all the tourist sites on our island.
A spacious, comfortable, automatic car, with air conditioning and good luggage space, and a maximum of 5 passengers.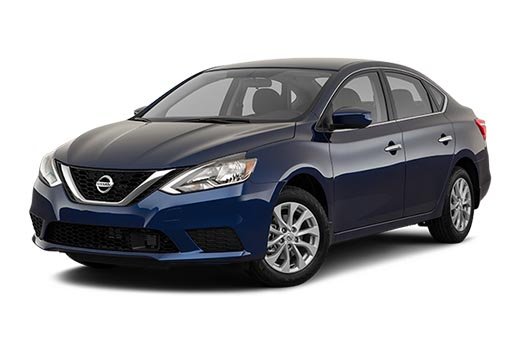 The Nissan Sentra is a more powerful, more spacious, air-conditioned car, perfect for a vacation in our beautiful paradise.
A sedan with a lot of power, speed, comfort, space, automatic, air conditioning, and ready for your new adventure.
If you come on vacation with your family or your group of friends, this is the perfect car, for 12 passengers, air conditioning, automatic and ample space for luggage.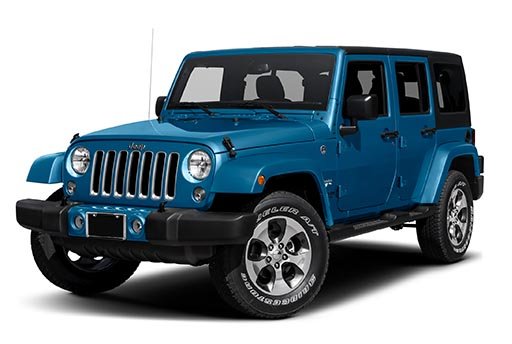 If you like adventure, you need a Jeep Wrangler 4×4, go where conventional cars cannot, comfort, air conditioning and power, and have your best experience in Aruba.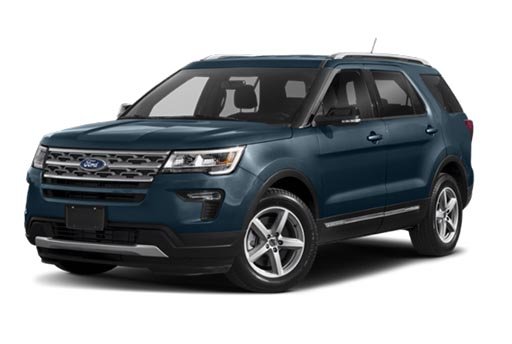 Luxury car, air conditioning, automatic, and ample interior space, travel our island of Aruba with all tranquility and comfort.